thetipper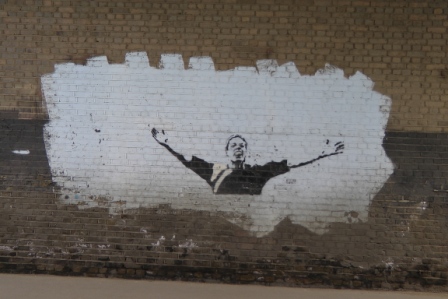 Our goal
To make you a profit from betting advice.
What this website is:
This website provides a FREE service for people who;
a) Wish to bet, mainly on UK football matches for the duration of the domestic seasons in England and Scotland, but also want bets on other sports too, during the summer. In the off season we specialze in MLB in the USA.
b) Want to show a profit on those bets.
c) Would like bonuses; such as free bets with bookmakers, competitions etc.etc..
How to use this website:
You should first choose the method or methods you would like to use. (Click on the 'methods' button, for details of each method and the season ending totals for each of these). To maximise your profit, you might, if you're here for the first time, want to follow one of the methods that is currently in the red. This may sound counter-intuitive, but the profit targets don't change, so providing we hit them you'll end up making more money than our advertsing claims! For all methods the tips are posted on the click here to follow our blog. Baseball tips are posted, at the latest, two hours before the first pitch of the day is thrown and the football tips are posted at least two hours before any games concerned kick-off. The blog will warn you if for any reason you should come back closer to the starting time.
You could follow the twitter feed @thetipperuk to get notification of any blog posts. Generally speaking a tweet is tweeted immediatley after a blog post!
If you are here for the free bets provided by bookmakers in competitions exclusive to thetipper.co.uk you will need to sign up for accounts with the bookmakers concerned through thetipper.co.uk. These bookmakers all have sign-up bonuses which change all the time. If you are a first timer you should read the small print very carefully and make the most of their offers. Good luck!
WARNING! You should never gamble with money that you cannot afford to lose. You accept that by using any of the methods outlined on this site that you may lose your starting bank. thetipper will not accept any liability for any losses, nor make any claim on your profits.
Last updated 28/05/2015